Locolla is the unique operator of shared bikes (called LocoBike) in Hong Kong and is offering high-quality rental services to Hong Kong citizens since October 2017. 
Our Vision, Mission & Value
To be the Global Green Mobility Service Provider to Co-build Green Smart Cities.
To provide cost-effective AIoT-based Green mobility solution and service to drive green mobility adoption in the world.
To offer patented AIoT technologies to global shared-mobility operators to support scale up operation and large scale shared-mobility solution to achieve SDG11 faster and more efficient.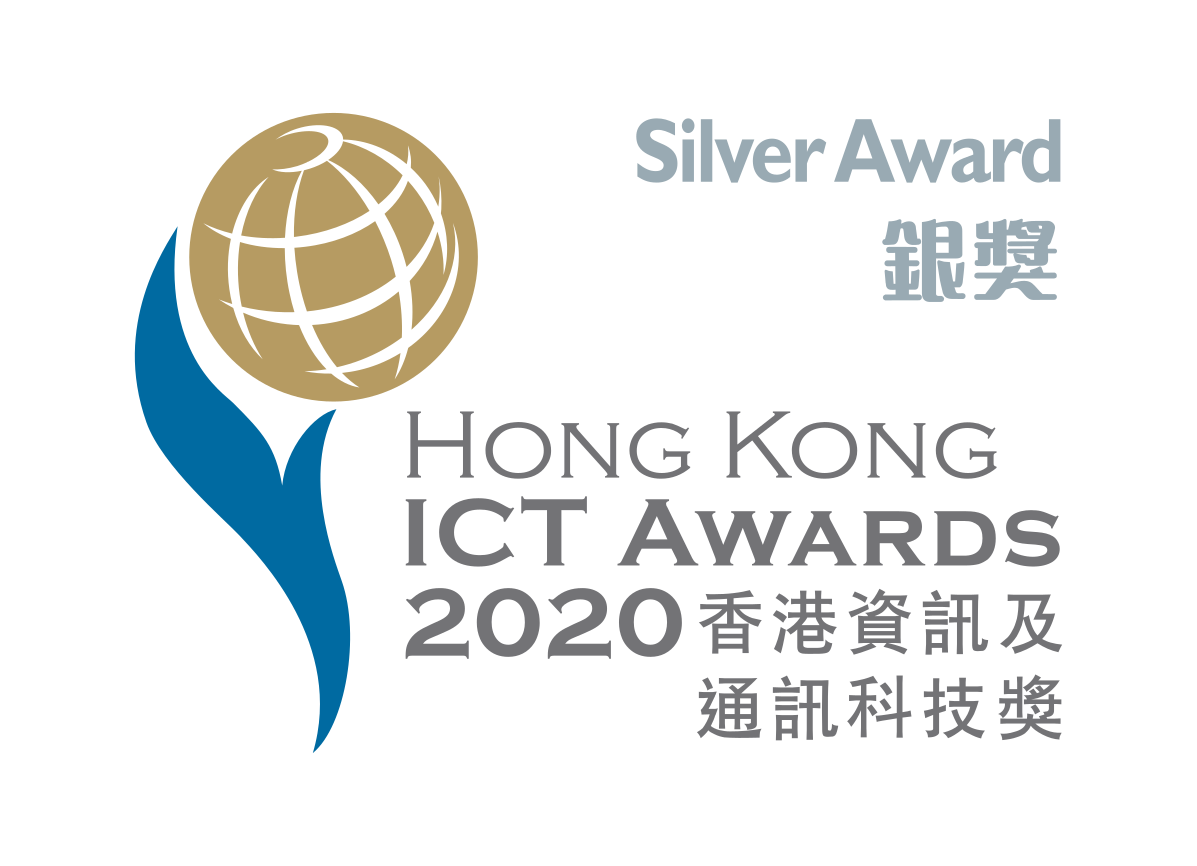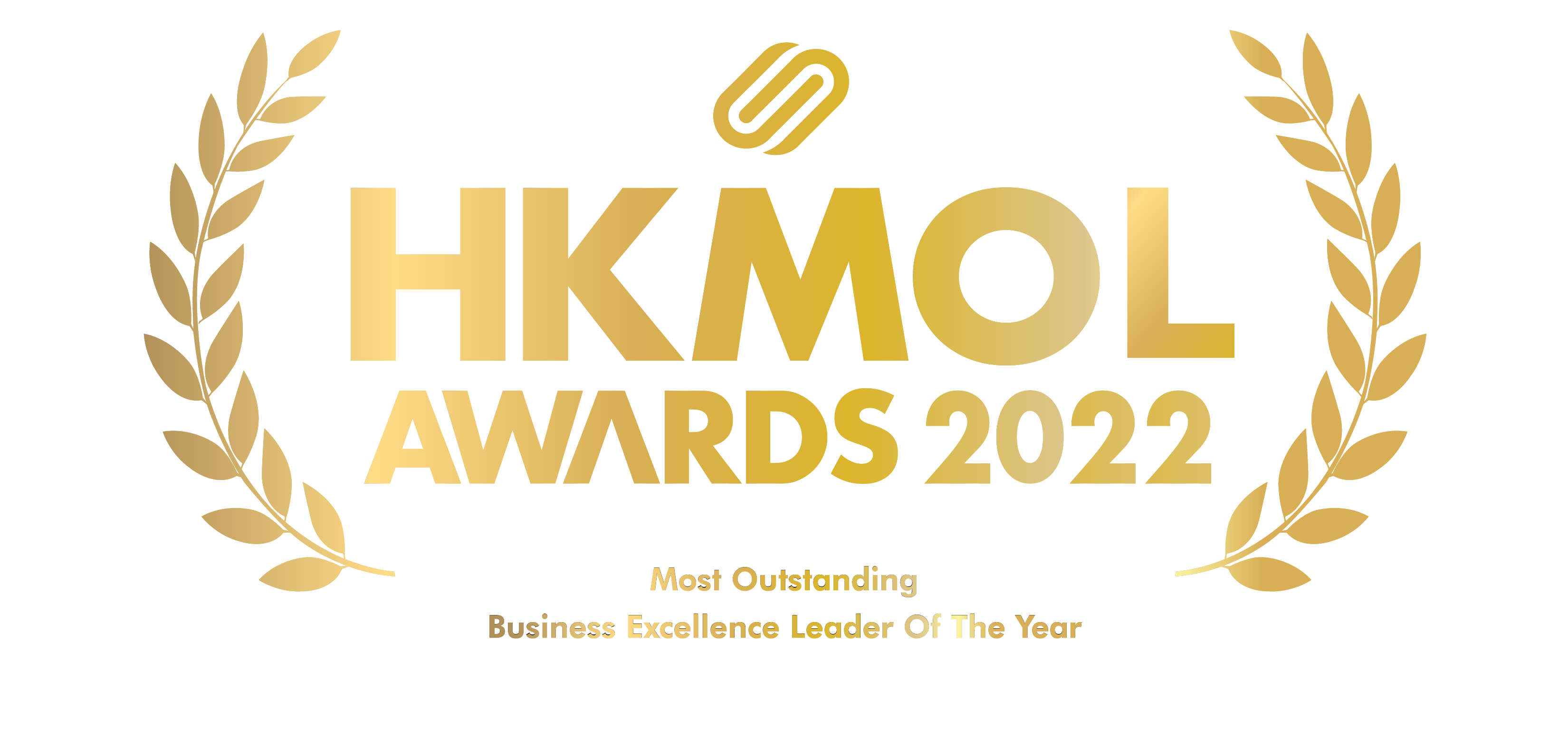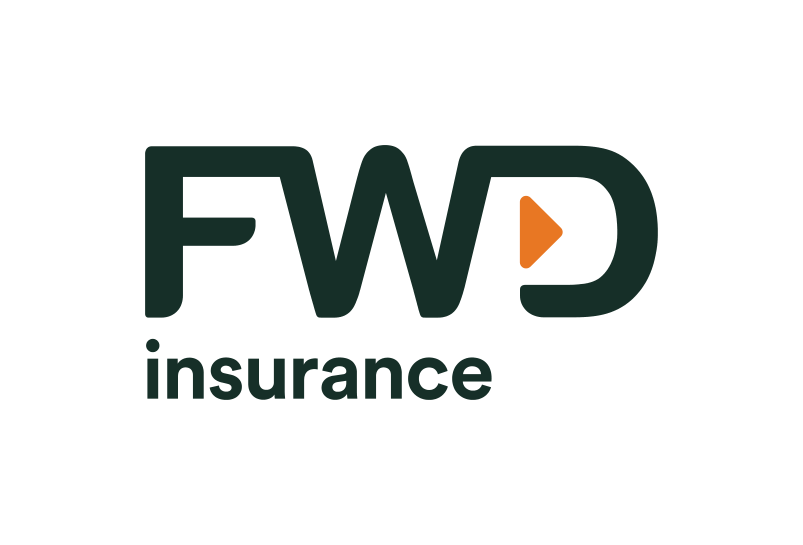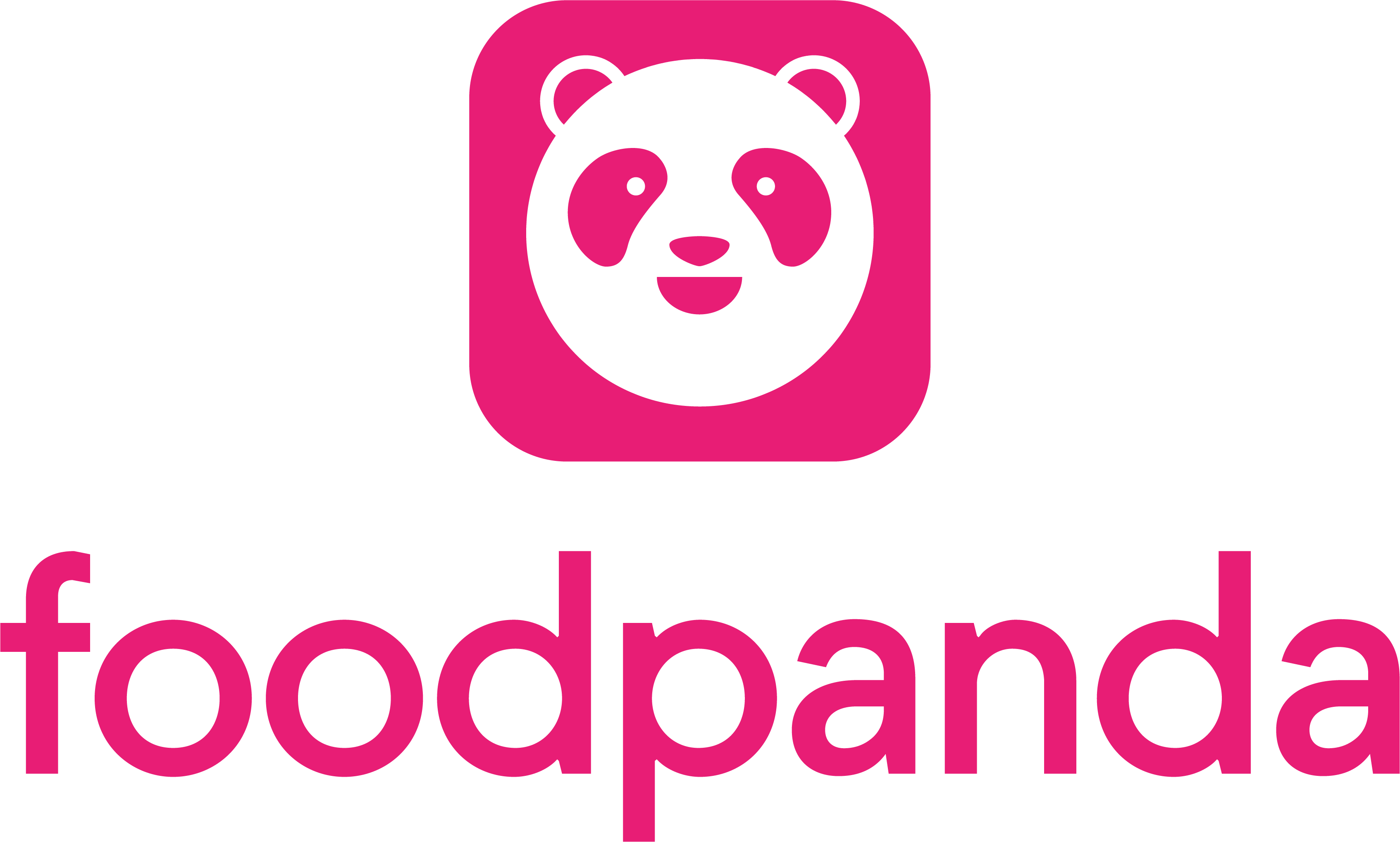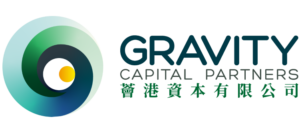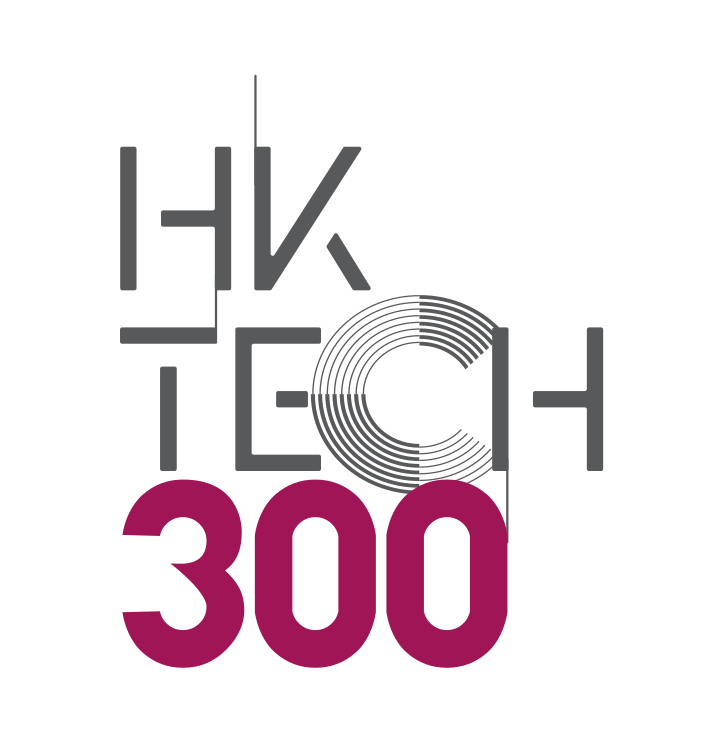 The top 5% Shared-bike operator in the world
Since the launch of LocoBike service in 2017, there have been over 336,000 members and over 5 million trips have been made by LocoBike. As of 2021, Locobike is the unique shared bike service in Hong Kong that supports green mobility and has won HKICT's Silver Award (Smart Transportation) for its contribution to Hong Kong's Smart City Blueprint development.
We are now recruiting passionate teammates to join us. If you are interested the following post, pls feel free to send your CV and application to
hr@loco.hk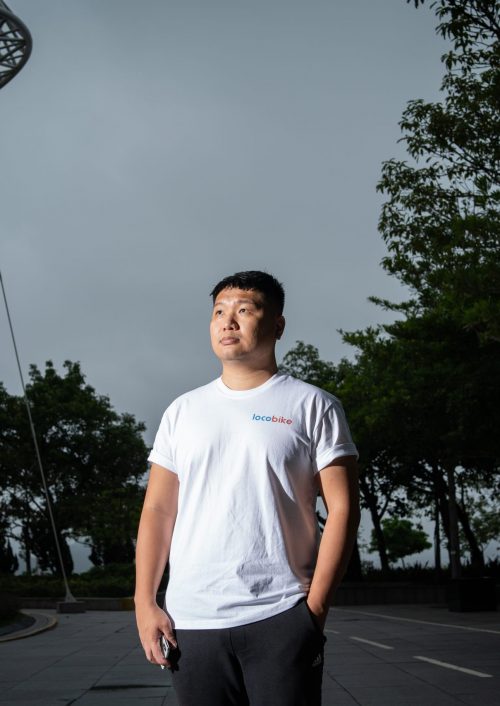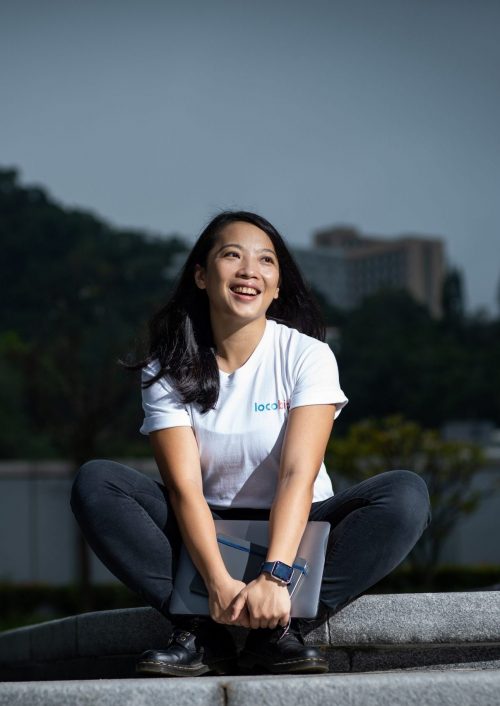 Business Development Director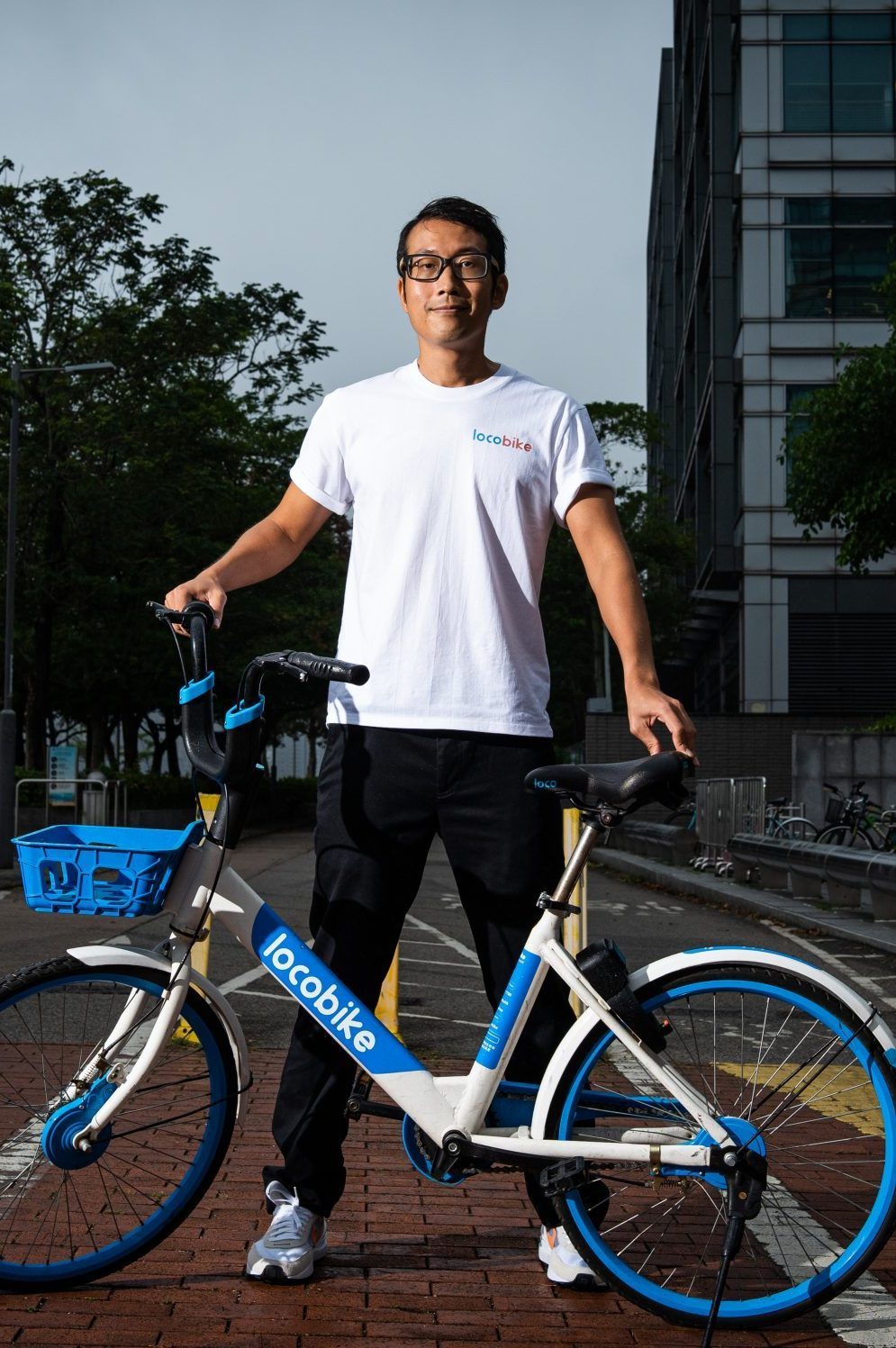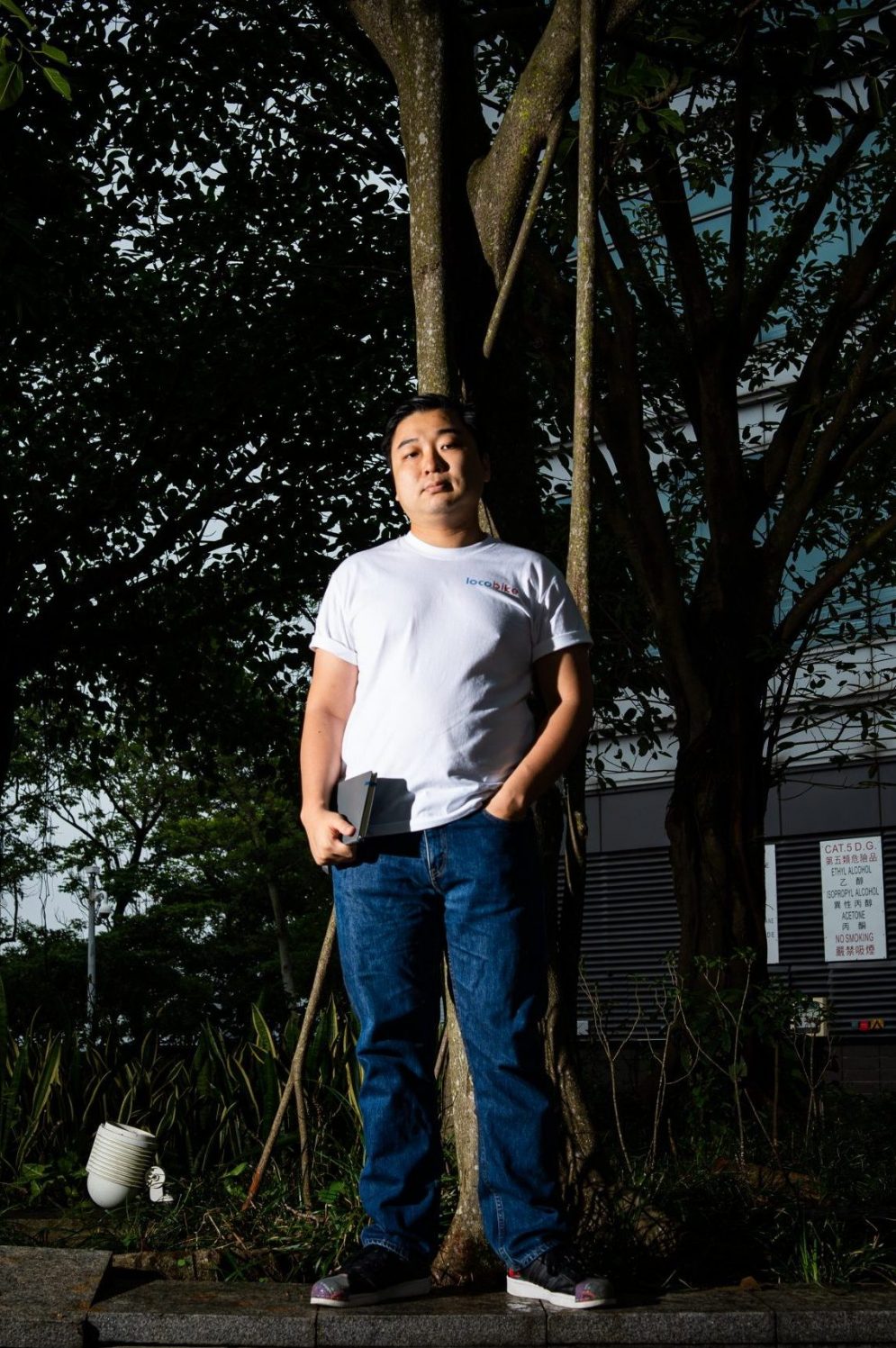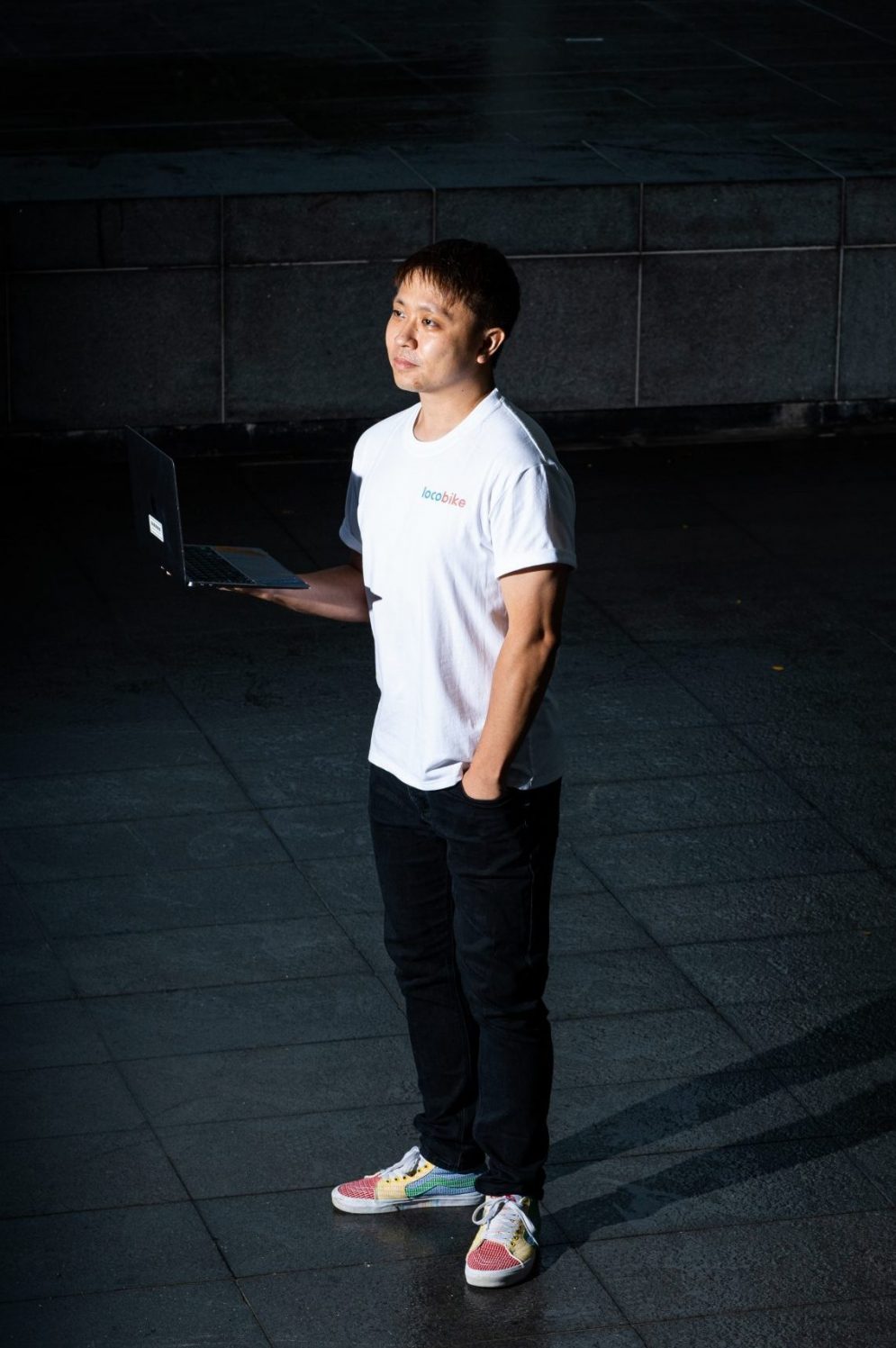 Senior Systems Specialist