Enjoy Your Green Journey with LOCO
Locolla currently is the unique operator of shared-bike (called locobike) in HK. Locobike serves hk citizens by good quality shared-bike rental service since Oct 2017. By adopting IoT technology with in-house Clould-based IT system, a smart lock with BLE (Bluetooth low energy), GPS and M2M module are equipped in the locobike. The smart lock can communicate with the user-friendly locobike super app that can provide searching bike, bike unlock, weather info, transportation info, payment and other activities info.
To be the Global Green Mobility Service Provider to Co-build Green Smart Cities.
loco is a green and convenient transportation choice to public through an IoT-supported shared-bike platform,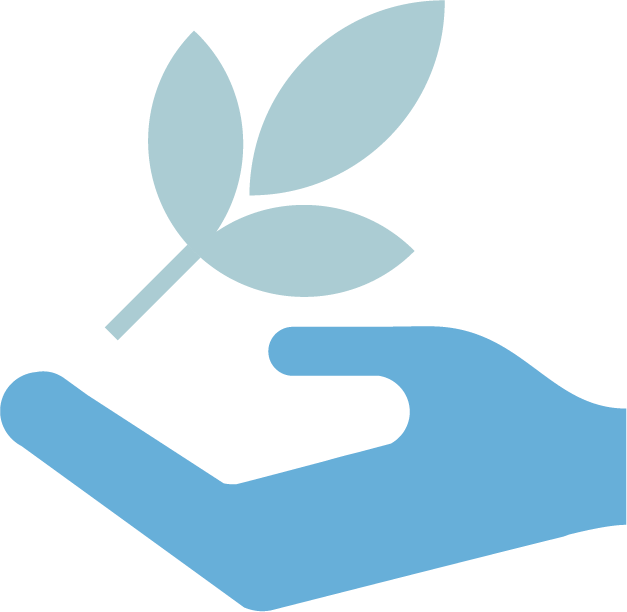 Eco-friendly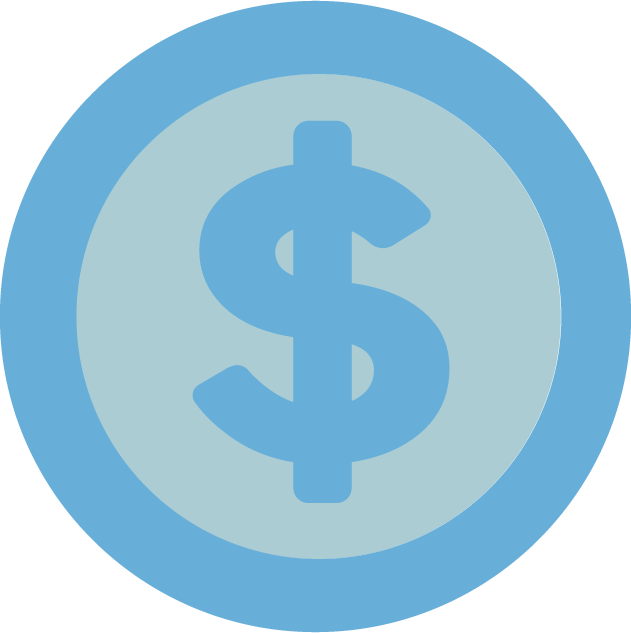 Save Money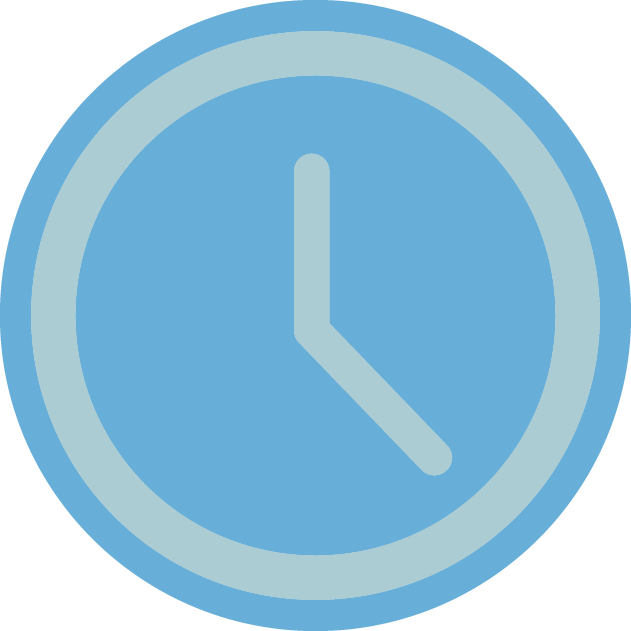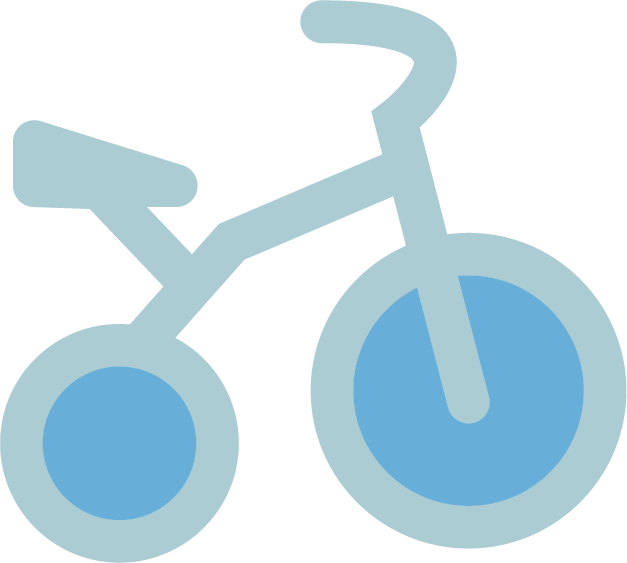 Loco aims to provide the best technology and user-friendly Green mobility solution for last mile travelling. With the continuous growth of business, more and more customers subscribe the service and reaches over 330,000 users in early 2022.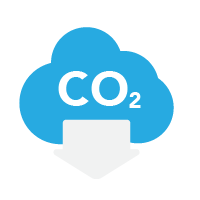 Low carbon travel
Reduce urban carbon emissions. Do your part to protect the environment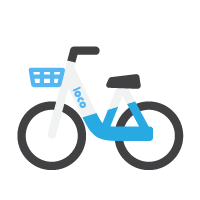 City walking
It's better to ride a bike in traffic. Reduce traffic congestion together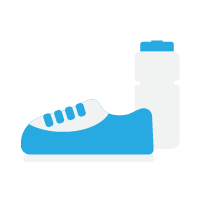 Community to explore
Go to every corner of the community. See a different landscape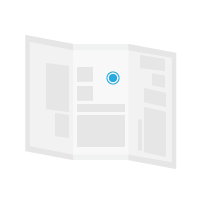 Leisure sports
Incorporate sports into your life. Feel fresh and healthy every day
"I started using locobike since 2019. At that moment, I had many choices and tried all available shared-bikes. Due to the stability of the app and quality of the locobike, finally I chose to ride locobike till now"